AUTOBAHN ABX - (Set of 4)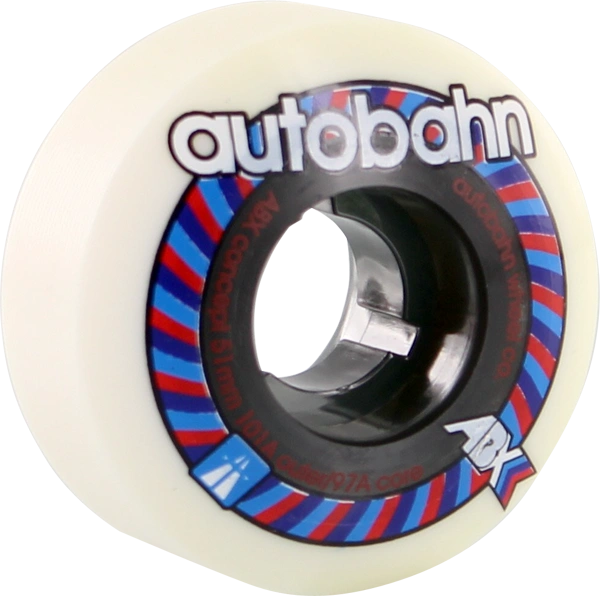 AUTOBAHN ABX - (Set of 4)
One of Autobahn's new flagship builds, representing over a year of testing. High rebound core provides stability and comfort while getting to your spot of choice, and a super hard outer tread provides the necessary slide without flat spotting once you get there.
Try them and you will find the ABX concepts will last much longer then an average set of wheels!
Autobahn Super Slim shape.